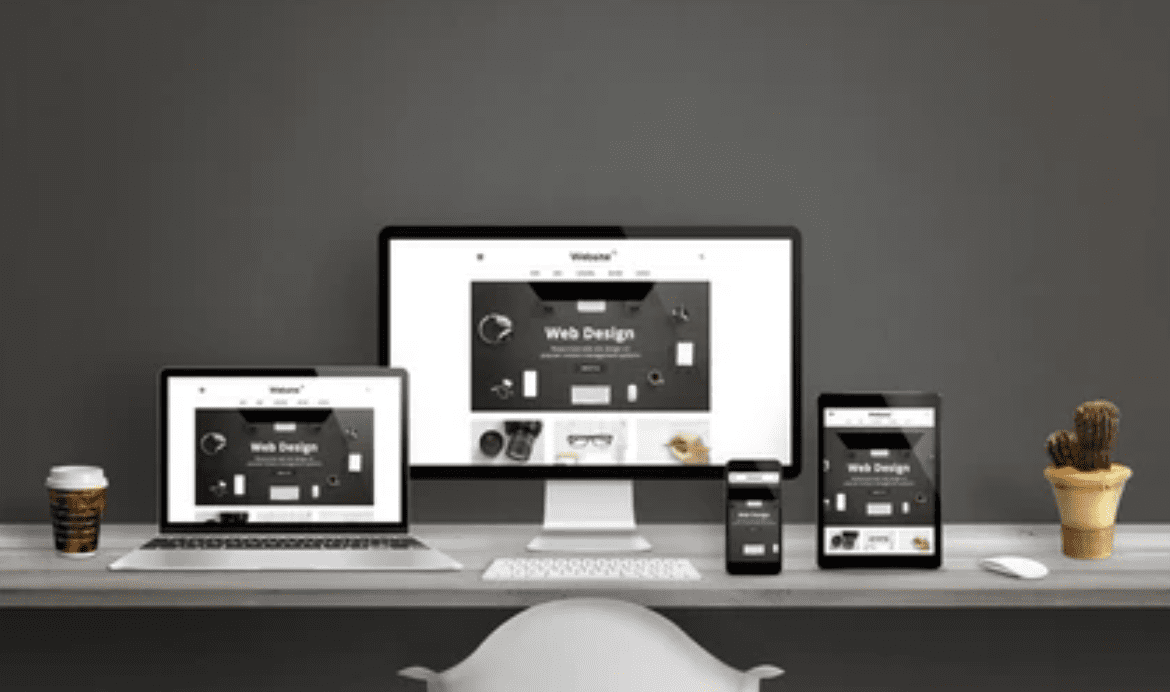 At QABIT, we offer website development services that cater to businesses of all sizes. Our team of experienced developers is well-equipped to create websites that are not only visually appealing but also functional and user-friendly. We understand the importance of a well-designed website, which is why we place emphasis on creating custom solutions that are tailored to each client's specific needs.
Our website development services include e-commerce integration and payment gateway setup, allowing businesses to easily sell their products or services online. With the increasing importance of online transactions, it's crucial for businesses to have a secure and reliable payment system, and our team can provide just that.
We strive to create websites that are not only aesthetically pleasing but also optimized for search engines. Our team is knowledgeable about the latest SEO techniques and can help ensure that your website is easily discoverable by your target audience.
To make the website development process as smooth as possible, we offer clear communication and transparent project management. Our team works closely with clients to ensure that their website accurately represents their brand and meets their business goals.
At QABIT, we are committed to providing top-quality website development services that help businesses succeed in today's digital world. Contact us today to learn more about how we can help take your online presence to the next level.